Touch4IT Croatia 2023: Summer Teambuilding at a New Venue and with New Faces
How was our team building in Croatia this year? It was unforgettable! We changed the location and had some new faces on the team, but the experience remained the same: lots of laughter, adventure, relaxation, living in the moment, and being with the best team ever. 
Discovering a Very New Venue: Pag Island 
This year, our team building began in the late night or rather early morning hours when cars with their crews set off from Bratislava's Old Town. The destination was clear: Pag Island, the town of Povljana. This year, we tried various modes of transportation, from classic cars to "a party bus", motorcycles, and even a plane. As a team, we are used to sharing locations and sometimes competing, all, of course, within the traffic regulations. We arrived at our destination around noon, and our steps led us nowhere else but to the beautiful beach!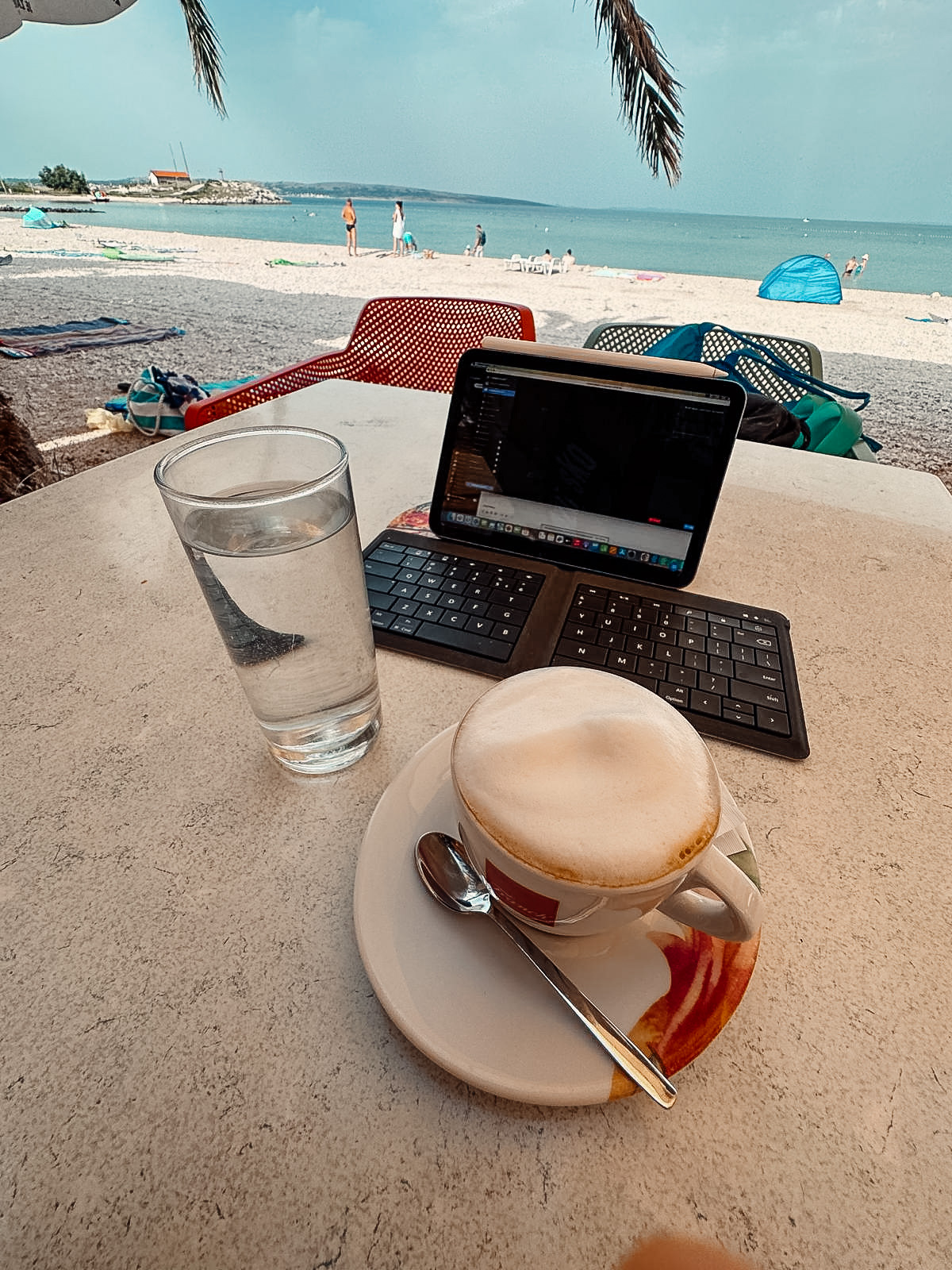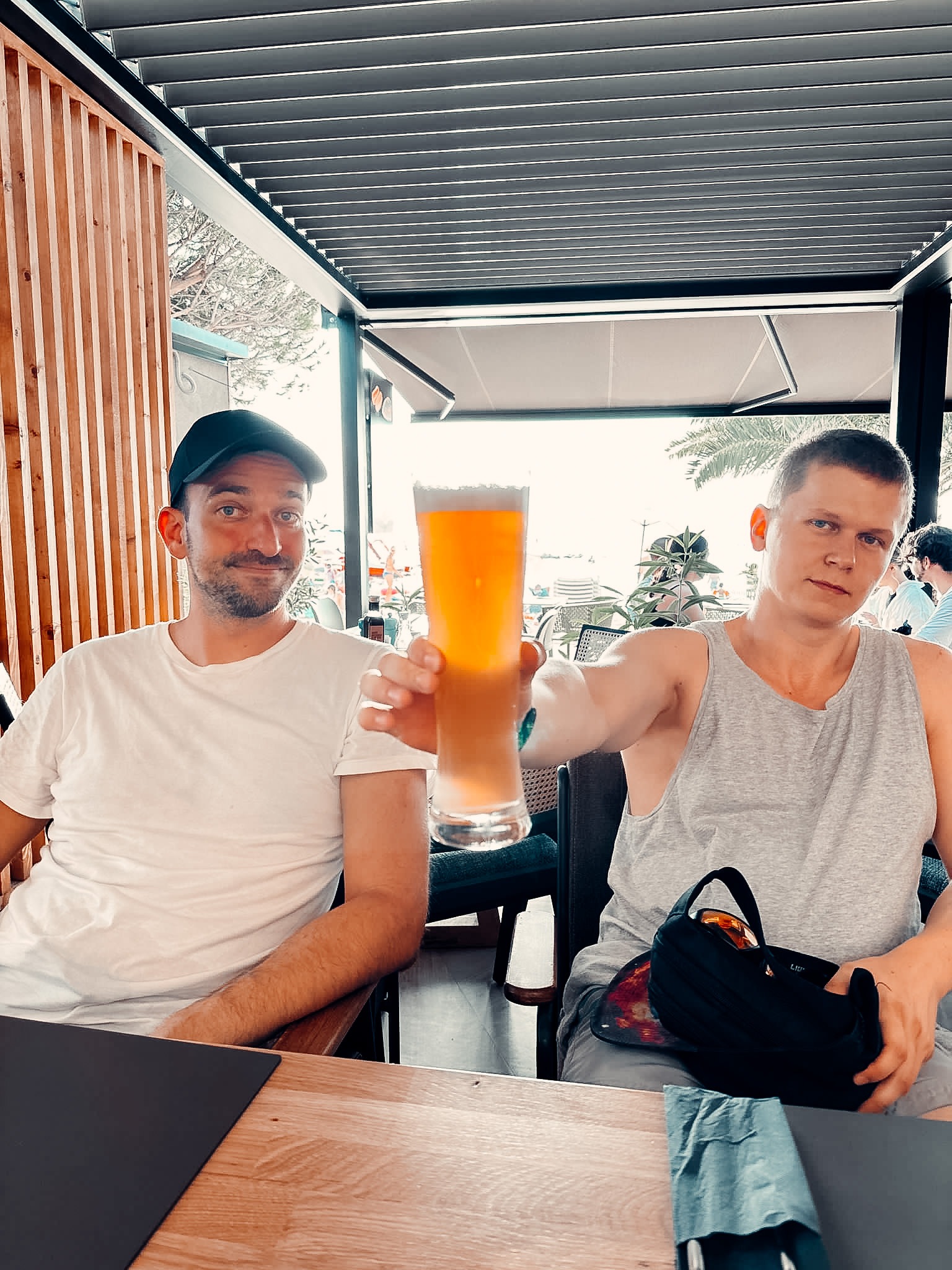 Honest Talks and Bonding Over Food 
During our offsite, we usually have a lot of free time, but a great tradition is to have panel discussions with our founders. This time, we swapped our usual open space for an open-air space and had insightful discussions on a beautiful terrace at our accommodation. Our founders shared important information about projects and the company's direction, and we had plenty of room for discussion and asking curious questions. During the discussion, David, a member of the event team and our grill master cooked delicious treats, and the meeting smoothly transitioned into a garden party filled with tasty food, singing, and games. The evening ended on the beach, singing our favourite songs in a circle and stargazing. A truly unforgettable experience.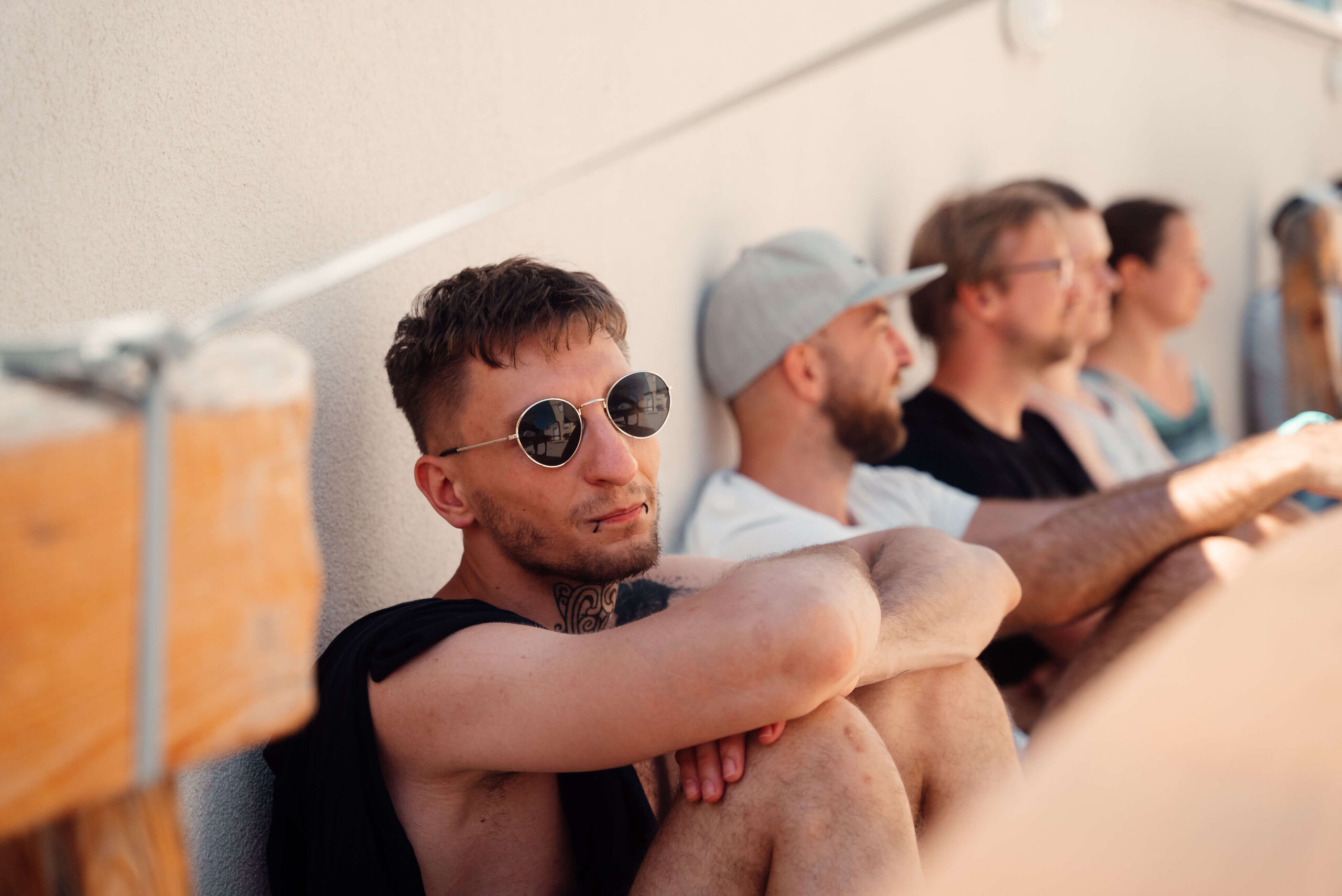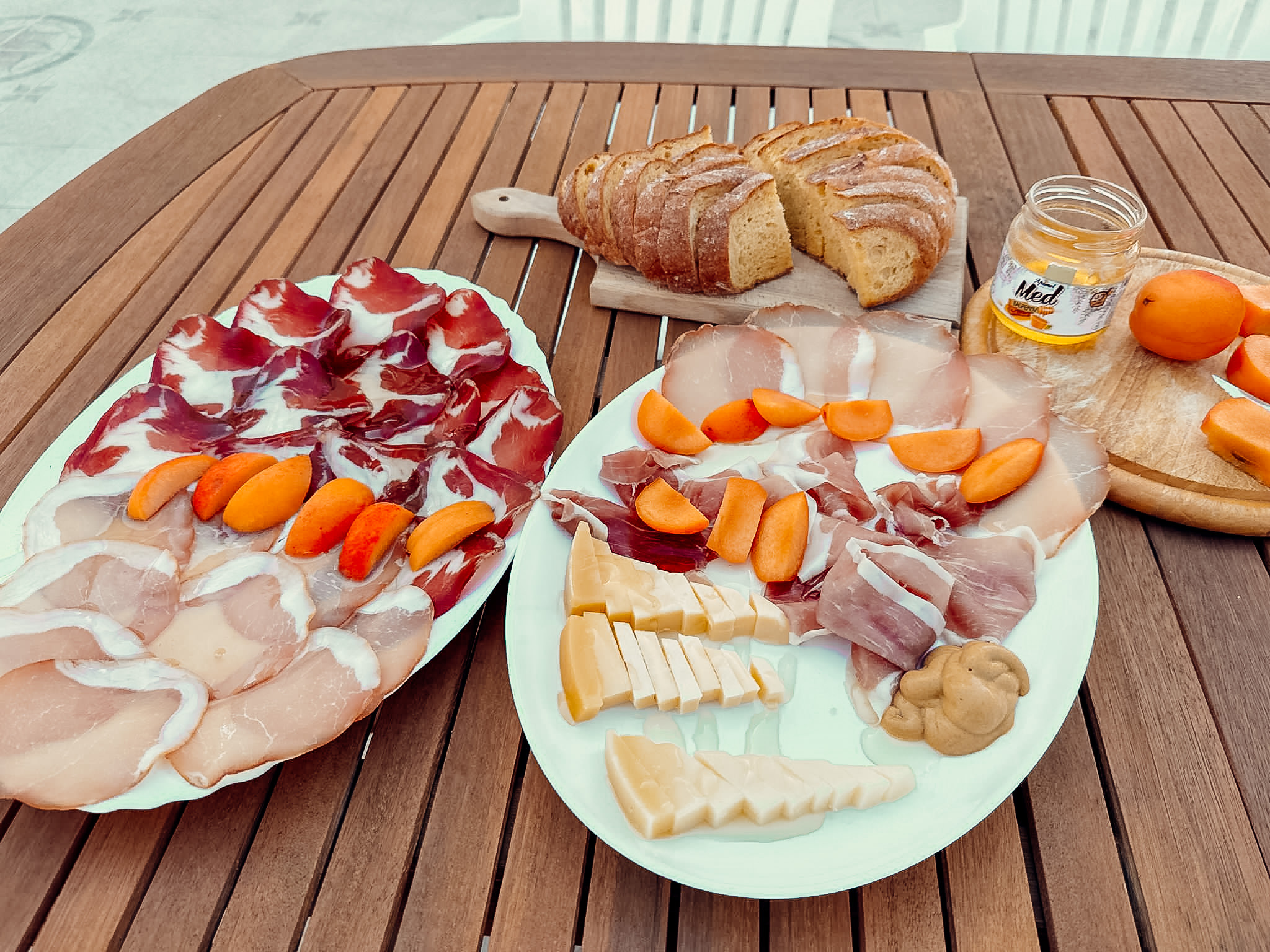 Sport and Adrenaline is Our Passion 
It's no secret that as a team, we share many common hobbies. One of them is sports, and we especially enjoy them during the summer. And where else could we enjoy it better than at the beach? Swimming, paddleboarding, jet skiing, beach volleyball, or beach tennis - we come prepared for team building, and we make the most of our time together. Fun fact: As a company, we own several paddleboards, and the biggest one can accommodate quite a few team members at once!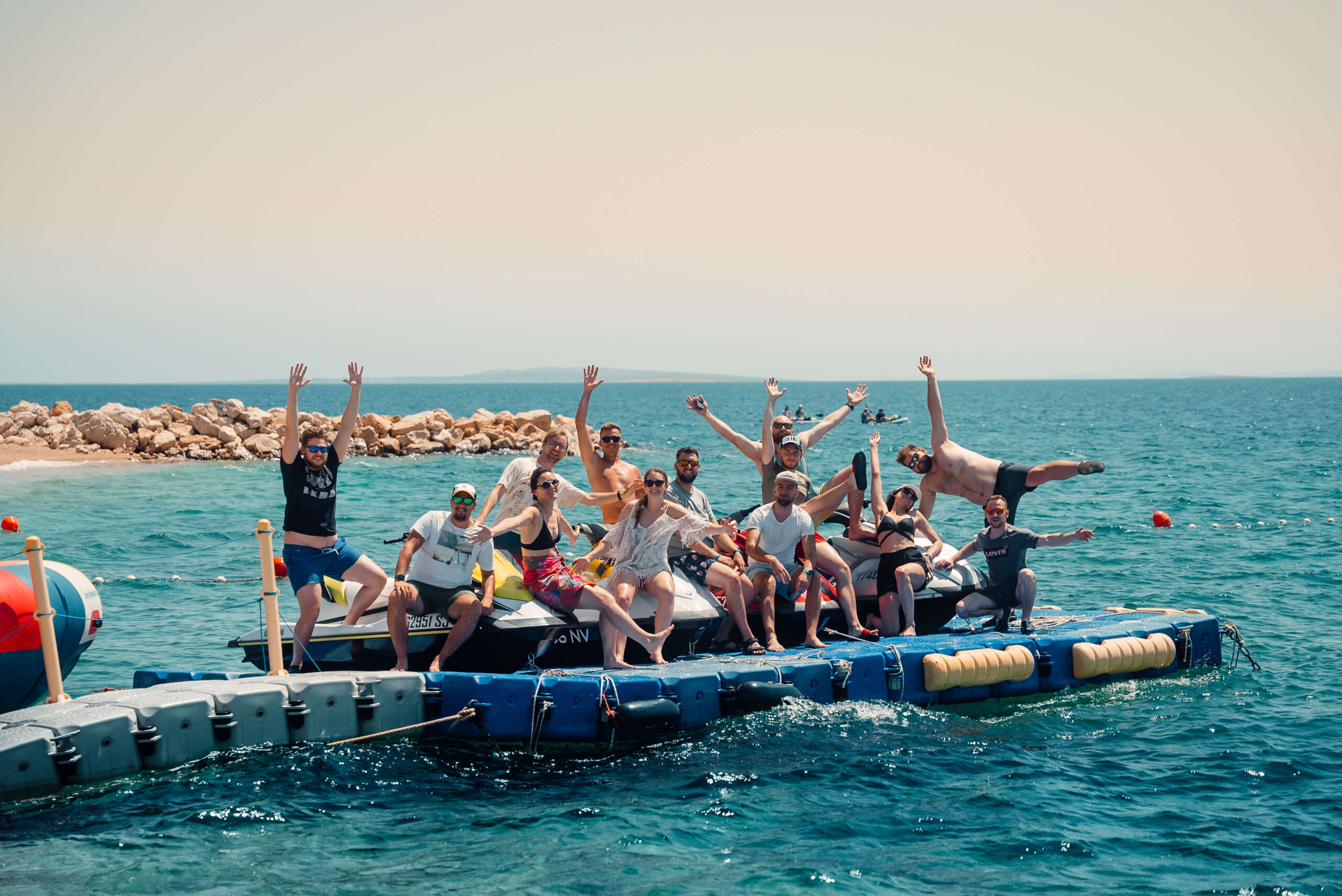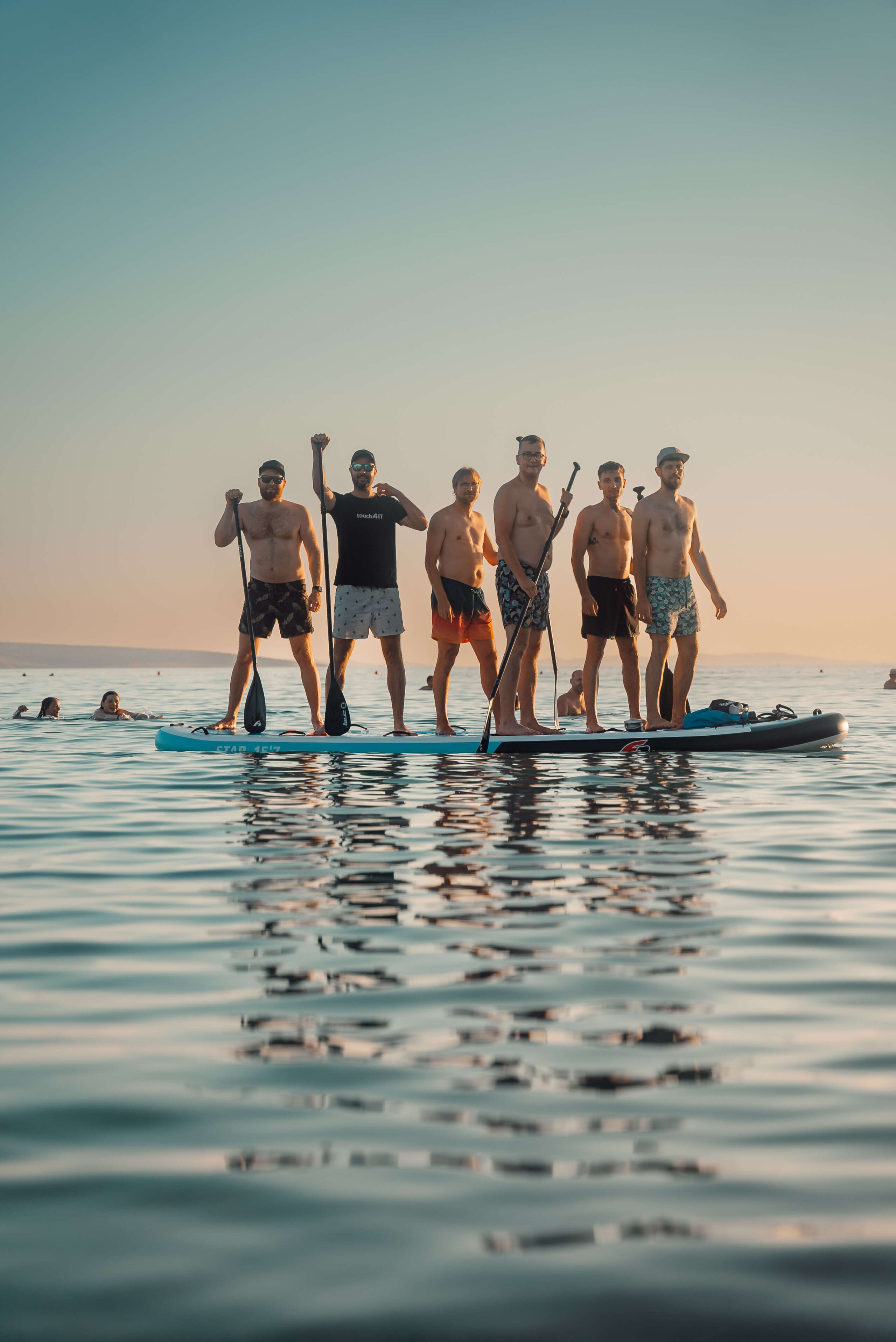 Quality Time with the Team  
At the end of the trip, we enjoyed a delightful dinner featuring seafood, pizza, steaks, pasta, and excellent wine. After the meal and some toasts, we headed to a nearby lighthouse where we posed for photos and created memories that will stay with us at least until next summer. We truly value the opportunity to spend time together both inside and outside of work, as it allows us to get to know each other even better.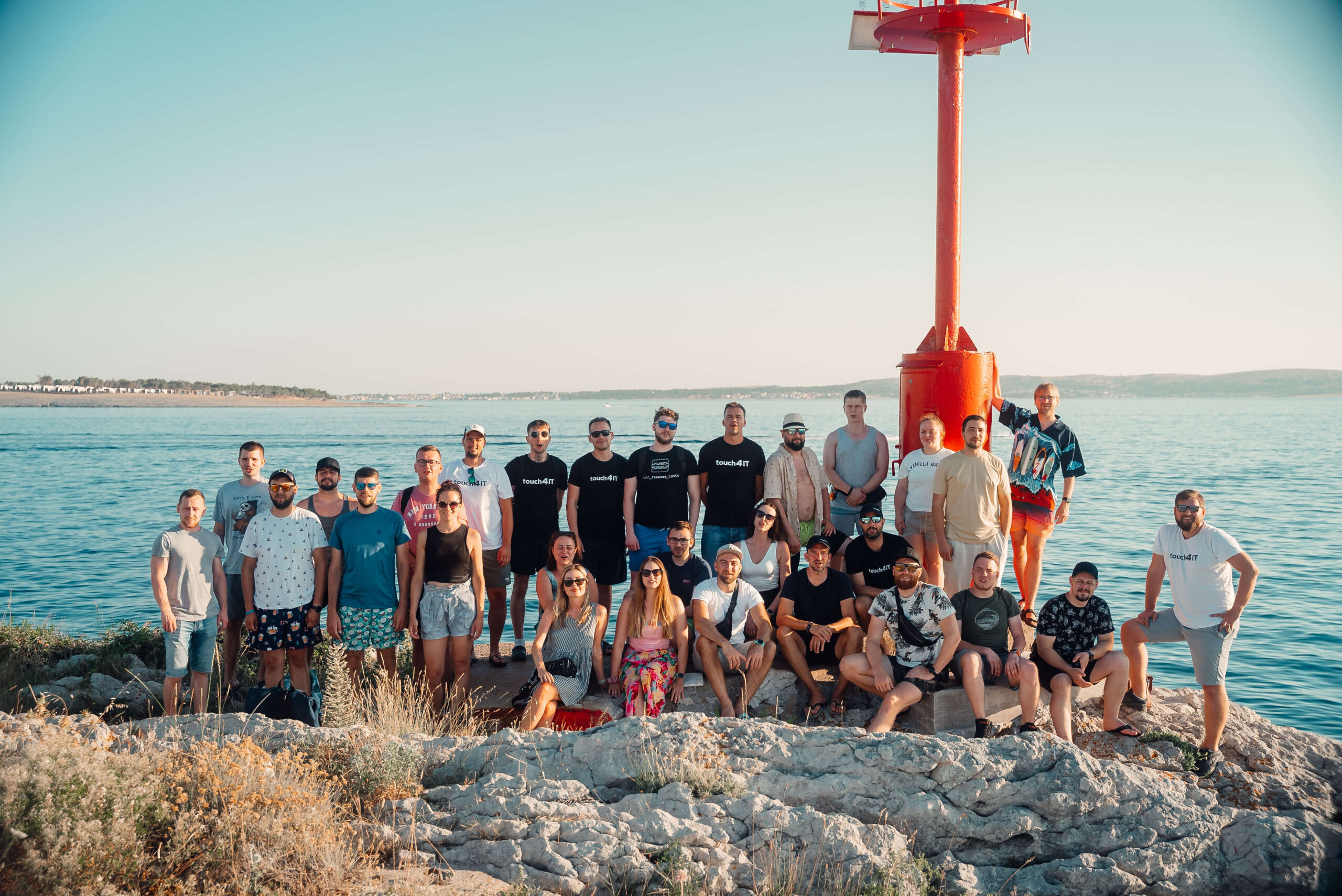 And what was the core memory of our summer teambuilding? 
Many of us will agree, that the most memorable and emotional experience happened after our arrival, when we met at the beach bar, had a toast and then Richard, one of our Co-founders, saw a huge air playground (formerly made for kids, but we are still kids inside, you know) on the see and challenged us to have some fun there! We believe our team were first adults (and maybe the last ones) that tried this holiday attraction. Of course, singing our favourite songs couldn't be missing, even on the beach under the sky full of stars. Usually, we do not have any photos, because the best moments will stay with us only on our memories. Can't wait for the next summer team adventure!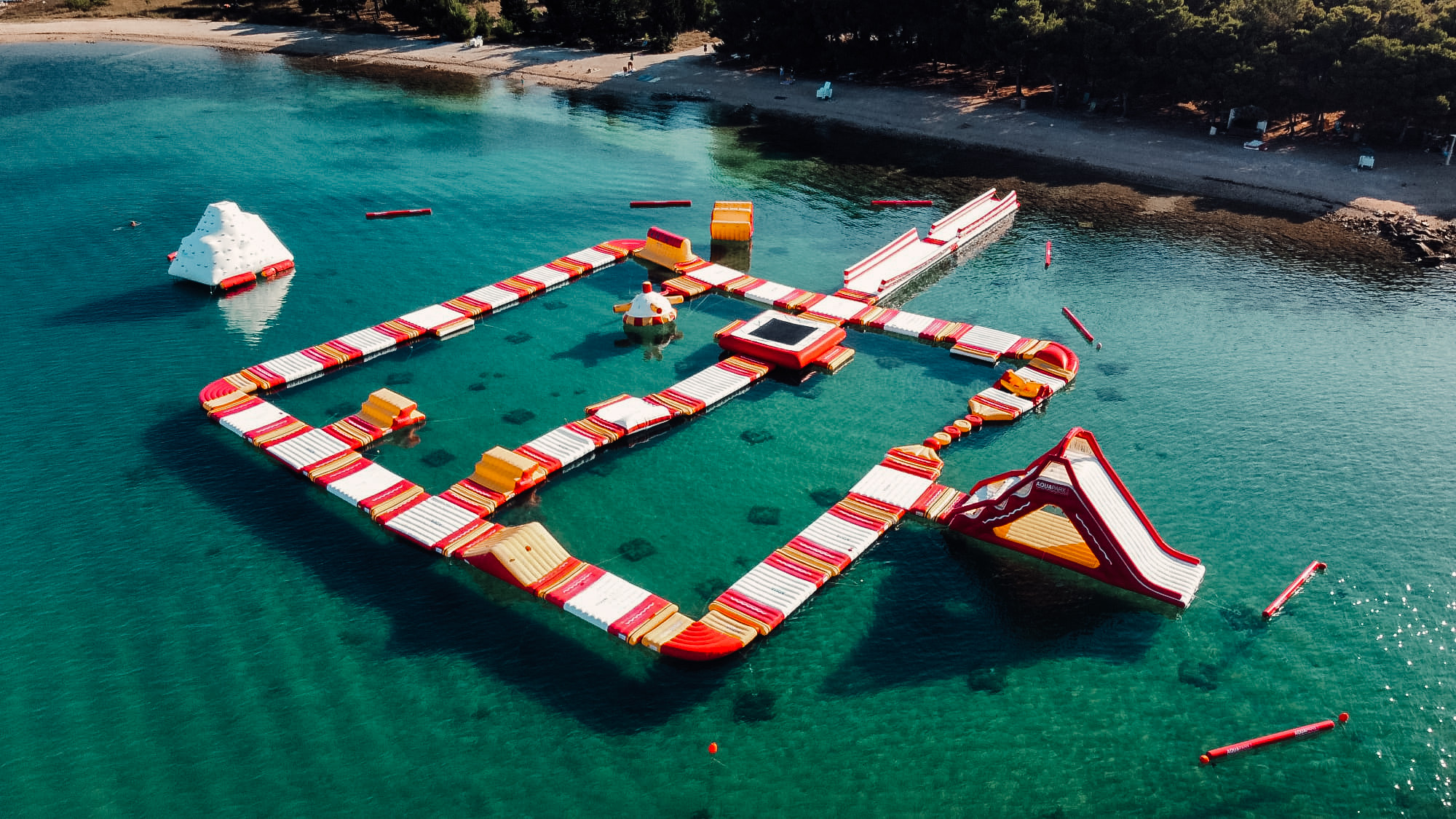 Get in Touch with Us: 
Fill in this form, or, if you prefer, send us an email. Don't worry, we'll send you an NDA and your idea will be safe.