Touch4IT Croatia 2022: Our Traditional Summer Teambuilding
Sunny days. Sound of waves. Loud laughing. Team activities. New experiences. Lots of ideas. Lots of heads. One team. One great Touch4IT team.
Relaxing, paddleboard & swimming
Our annual Croatian teambuilding by the sea is about relaxing, playing sports, swimming and having fun. We are always looking forward to this big trip because we know that we will build strong friendships and gain a lot of experiences. And then when we come back, we will be full of new energy to start working on projects.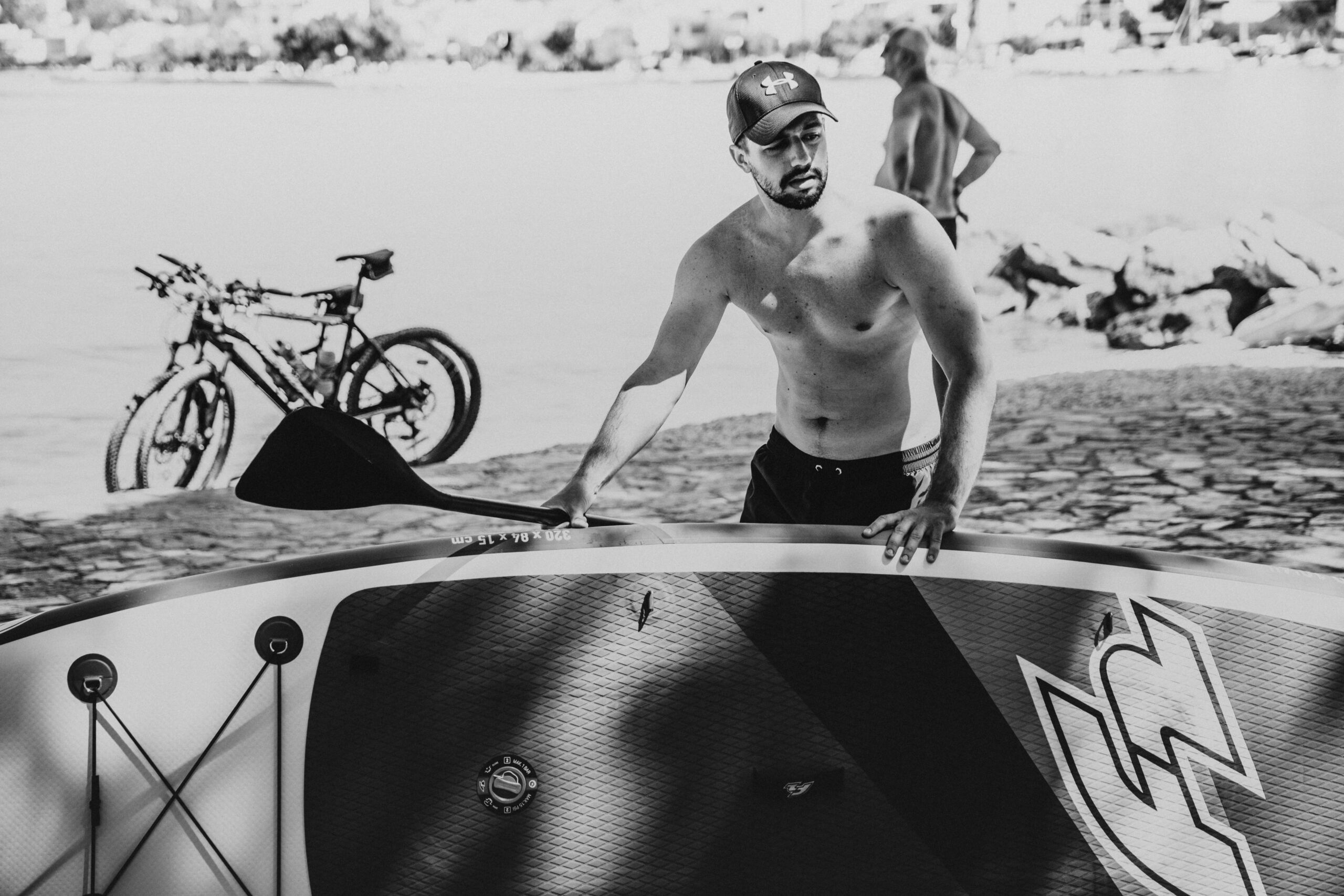 Honest panel discussions
We were not only swimming and relaxing but also trying to do activities for team development and sharing our knowledge. Therefore, we had two common panel discussions. The first was on the topic "Lessons learned", i.e. each of us had to say 2-3 things that we learned during our work and that can be useful for other team members to hear.
The second panel discussion was entitled: "Ask our founders anything". And as the title says, that's how it happened - each team member had the opportunity to ask our 3 founders anything they were interested in and wanted to know. And they always got an answer to every question, whether it was about the current functioning of the company, finances, future, direction, and so on. Feel free to inspire yourself and try these activities in your team, as well.
Grill party & Lunches
Touch4IT & food is a great match. One evening we had a big grill party, after which we couldn't even button our pants. The food was excellent – thanks to our grill master Noro.
Adrenaline on jet skis
Some of us also – for the first time in their life – decided on more action activities: we sat on fast jet skis and went crazy on the waves. We heard that it was a great ride and everyone should definitely try it and experience it for themselves. 
Visit of the historical center of Zadar
In order to live a bit culturally, one early evening we all went to the center of Zadar together. We went to dinner, visited several historical monuments, and bathed in the evening Croatian waters.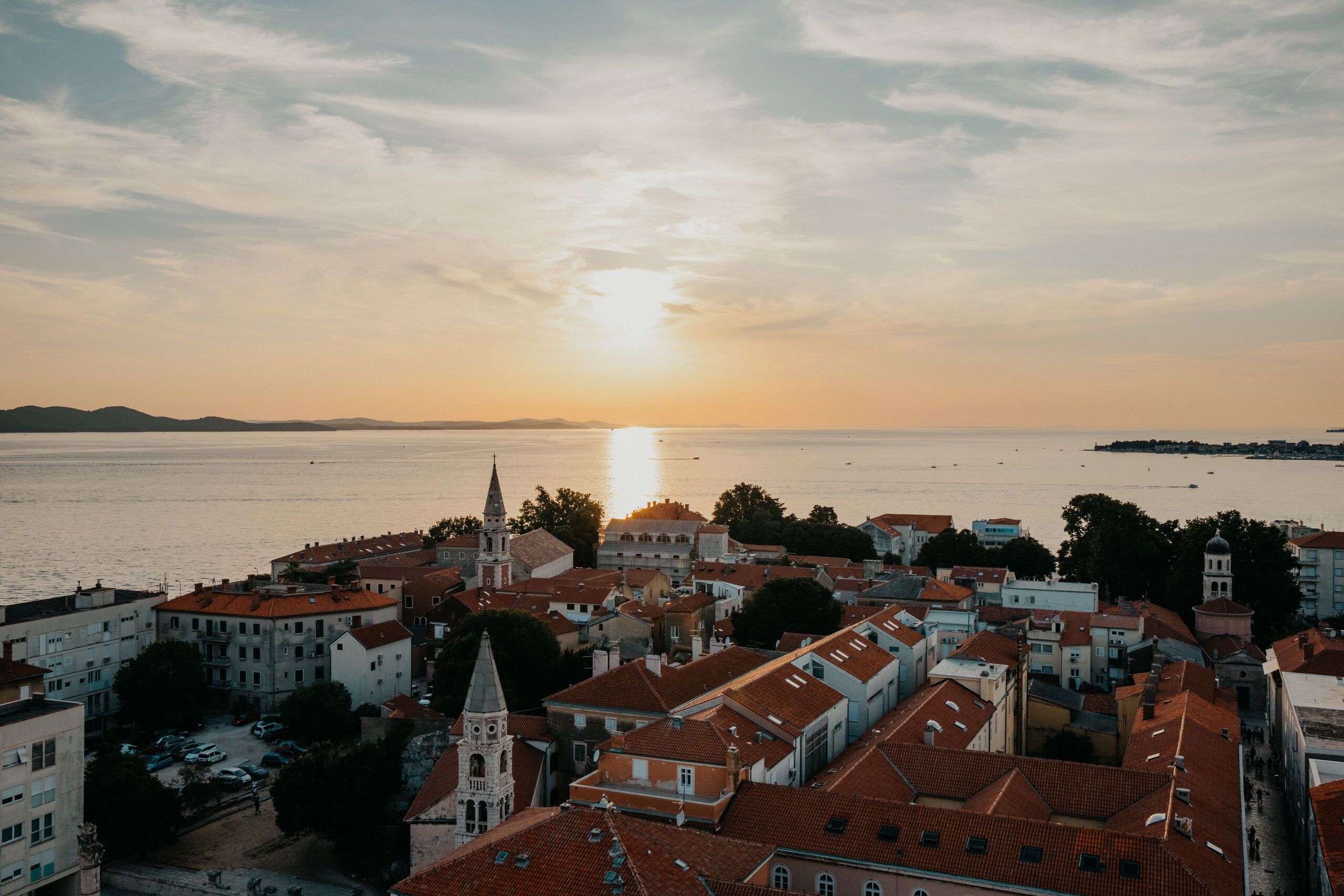 So, what was the best moment at our teambuilding?
It is definitely that when we were jumping into the water together in the evening. We started jumping - first three of us, then ten until we were all jumping. And then even the strangers around us joined us. The whole crowd was watching us and having fun with us. It was magical moment. Of course, we don't have it captioned on camera, because we lived for the moment, so there is a pic from another jumping session in daylight :)
This Croatian Touch4IT teambuilding 2022 was one of the best we have experienced. We tried something new. We spent time together. We got to know each other better. This event fulfilled everything we wanted.
Summer 2023 - we are already looking forward to you!
Get in Touch with Us: 
Fill in this form, or, if you prefer, send us an email. Don't worry, we'll send you an NDA and your idea will be safe.