Finappie Ranks Among Slovakia's Top 3 Fintech Innovators 
Finappie, our very own fintech project, has received a prestigious award in the Top Slovak Fintech Awards competition. 
Zlatá Minca is a recognized, independent, and transparent competition for financial products. This year, for the very first time, awards for the Top Slovak Fintech Awards were added to the gala in cooperation with the Fintech and Insurtech Association of Slovakia (FINAS). We are delighted to announce that Finappie, our very own fintech solution, has secured a place among the top 3 fintech companies in Slovakia! This recognition underscores our commitment to digitalization and innovation in the fintech industry. 
"The year 2023 marks the first edition of the Zlatá minca competition, where, in addition to banks, insurance companies, and investment firms, the best Slovak fintech companies are also recognized in cooperation with the FINAS association under the name Top Slovak Fintech Awards. We are thrilled to have received this award. We thank the organizers for the opportunity and the members of the FINAS association for their trust in us." - Tomáš Tibenský, CEO of Finappie, Software Architect at Touch4IT 
We are proud to celebrate this success and we look forward to help more and more clients with smart financial planning and decision-making. Cheers to the journey ahead!   
Introducing Finappie: An Online Economic System for Small Businesses and Entrepreneurs 
Finappie is a fintech solution for easy corporate financial planning, with the possibility to use it on both mobile and web applications, covering all functions. What can Finappie do? It offers an invoicing system, accurate financial predictions for the next year, a calendar for upcoming planned transactions, synchronization with your bank accounts, creation of future one-time or regular transactions, and many more. What users love the most about Finappie? Definitely saving time and reducing administrative burdens thanks to automated processes.  
Check out the case study for more details on development and challenges.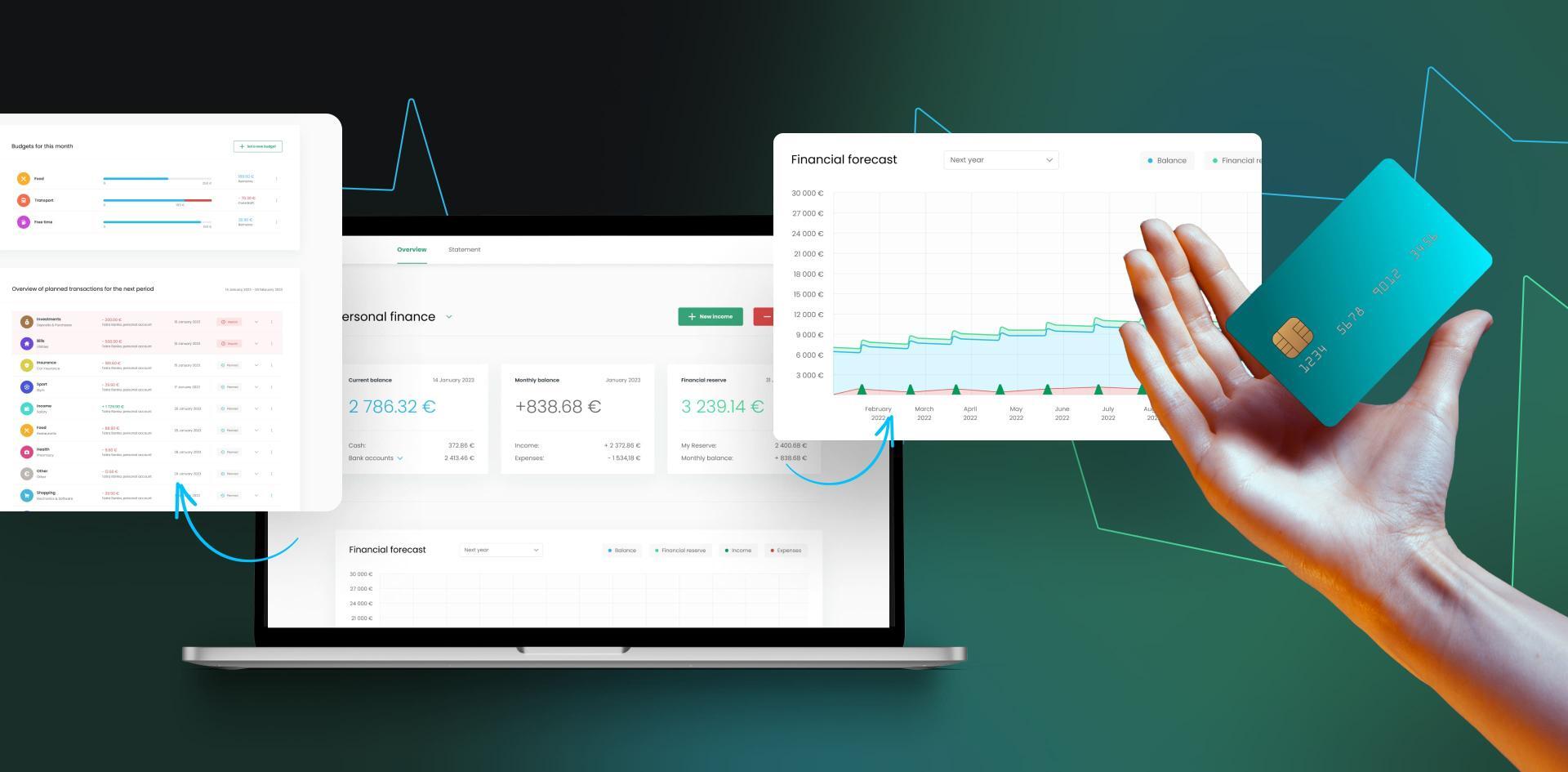 Want to bring your own idea of digital product to life?  Get in touch with us and we will be your long-time partner in creating innovative technological solutions. 
Get in Touch with Us: 
Fill in this form, or, if you prefer, send us an email. Don't worry, we'll send you an NDA and your idea will be safe.