Facebook Stories not only in our phones anymore..What can we expect?
Although it might seem that the trendy Stories, launched by Snapchat and later by Instagram or Facebook, can't get any bigger, the opposite is true. Facebook is introducing a new feature.
Some of us enjoy using the Stories frequently, others view it as a useless feature, that annoys rather than serves any purpose. Whichever side you choose, it might interest you, that Facebook is considering to expand Stories to desktops as well. If this happens, Stories should be displayed in the upper-right corner of the screen, in order not to attract too much user's attention.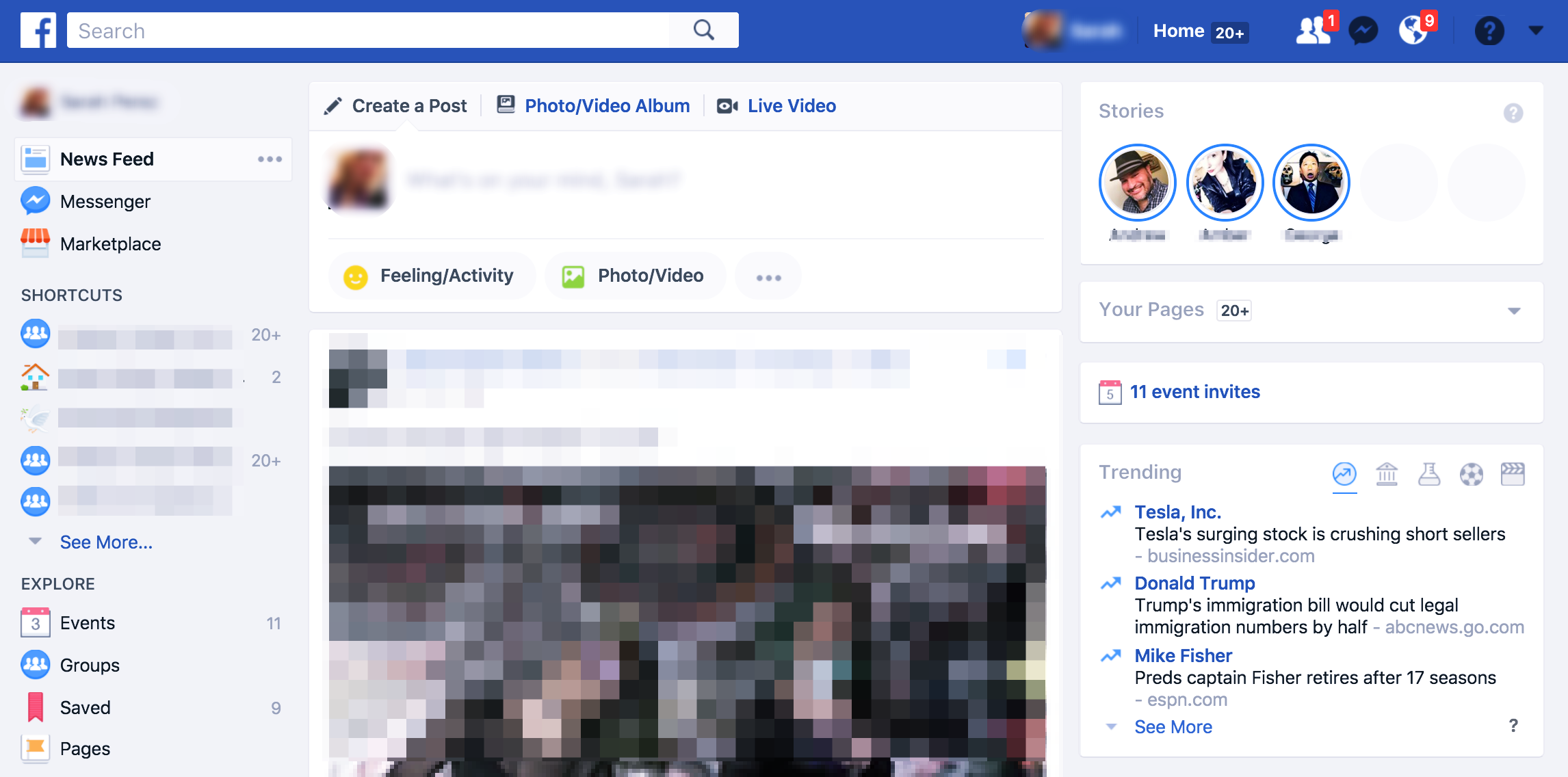 Why is Facebook even considering this?
In various discussions one question often pops up: "Why?" There are several theories. The fact is, that Facebook Stories are falling behind both Snapchat and Instagram in usage. Instagram Stories are used by approx. 250 billion users daily, while Snapchat by 166 billion users. Facebook Stories is not even close to these numbers. Facebook's aim to catch up with its competitors is considered to be the main reason for this expansion.  
We still don't know for sure whether Facebook really commits to this idea and in what countries it will be available.
Get in Touch with Us: 
Fill in this form, or, if you prefer, send us an email. Don't worry, we'll send you an NDA and your idea will be safe.